Home
Welcome to Sanctuary Stage, a community outreach program, where our projects focus on creating original plays through Devised, Applied and Community Engaged Playmaking. We strive to promote diversity, social justice and awareness. Our projects often focus on,

but not limited to, the stories of micro-communities found within the Pacific Northwest. We are committed to learning through mutual mentorship and welcome all communities who wish to have their stories told. Our process requires us to listen, learn and develop partnerships that facilitate and support the accurate dipiction of a community's concerns.



Recent Project: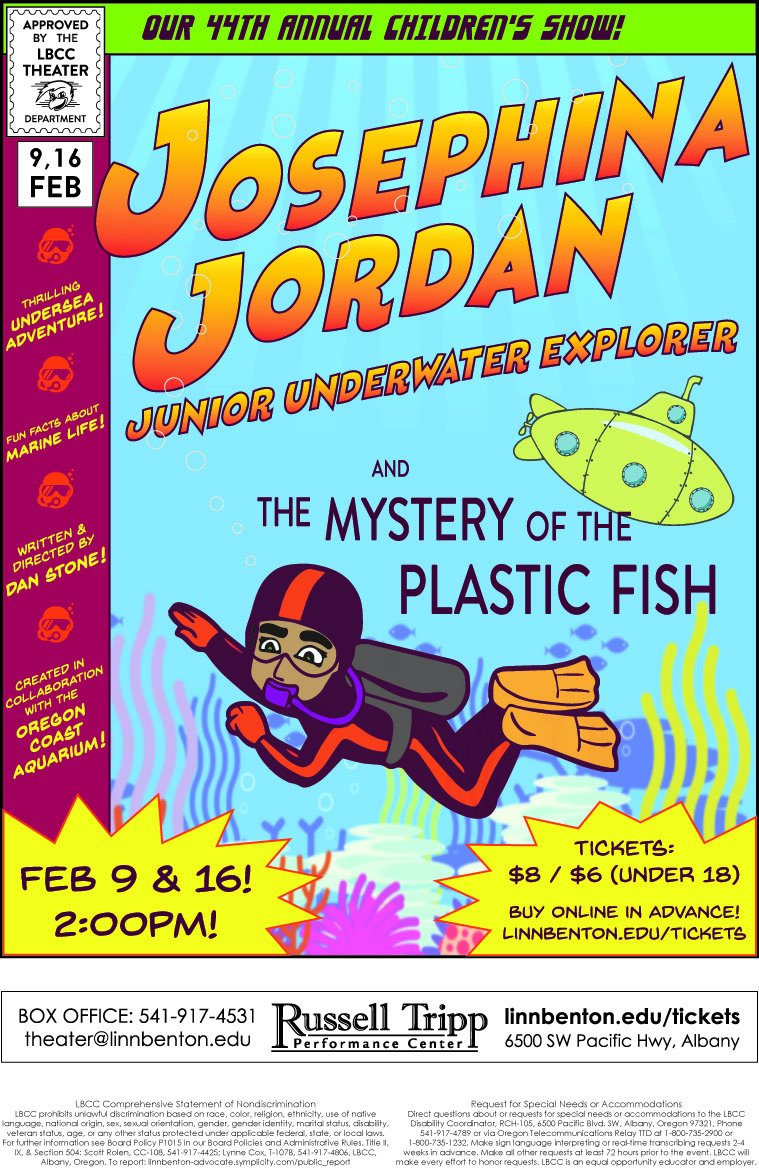 We are excited to announce our community partnership with the Oregon Coast Aquarium! Through our partnership and collaboration, we have created a children's play that explores the problem of plastic pollution in our oceans.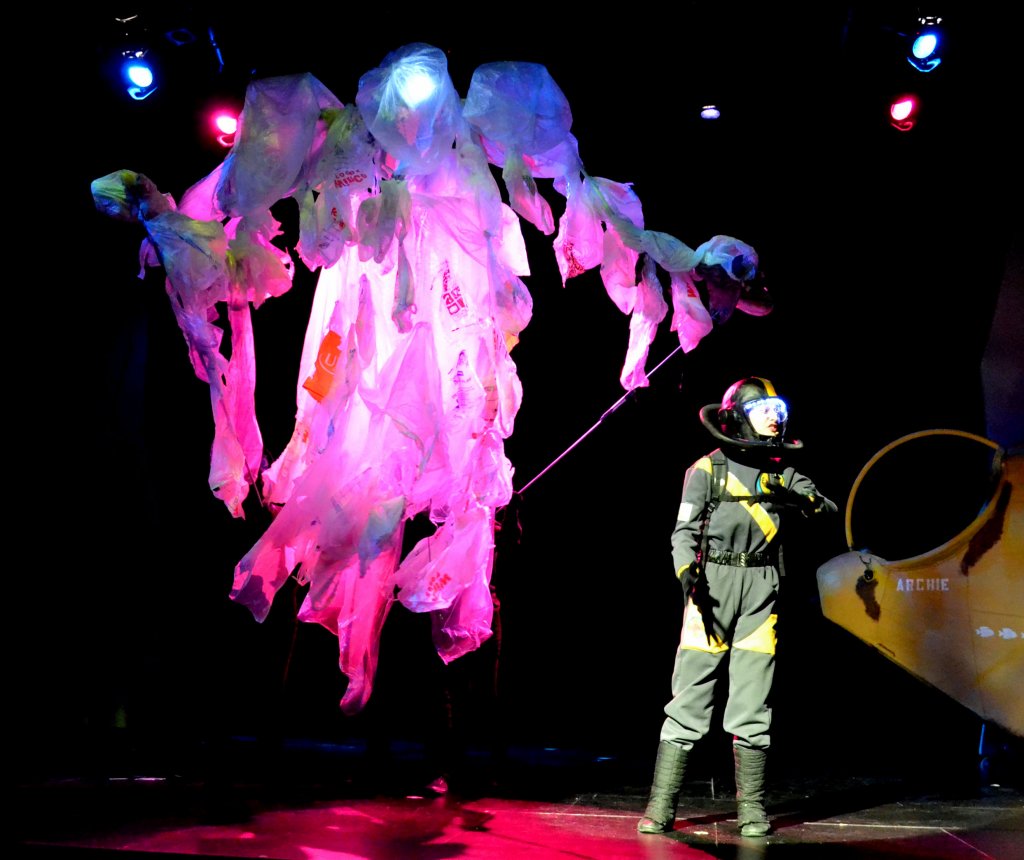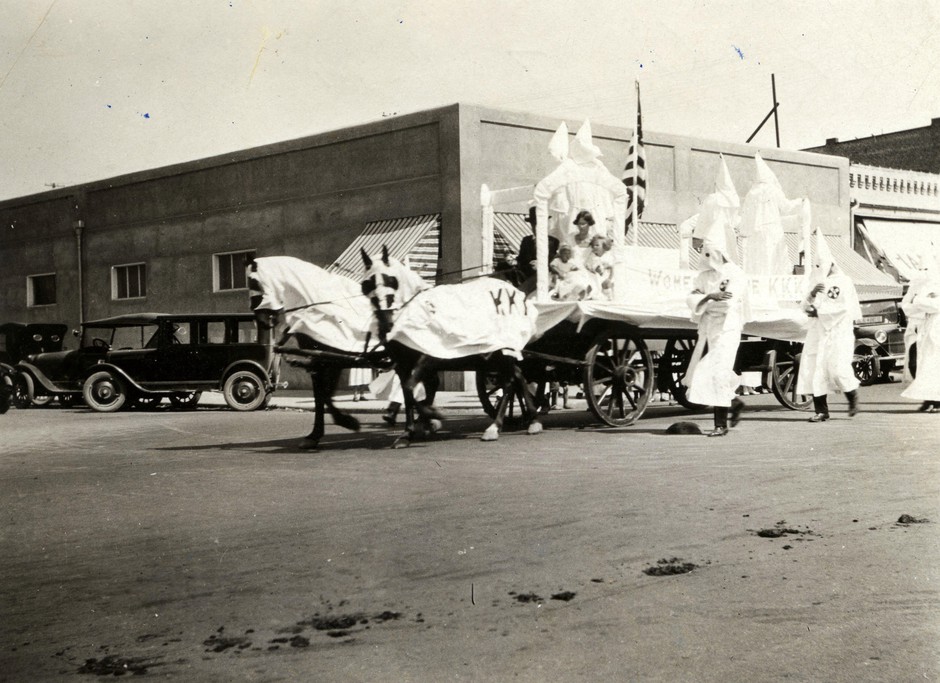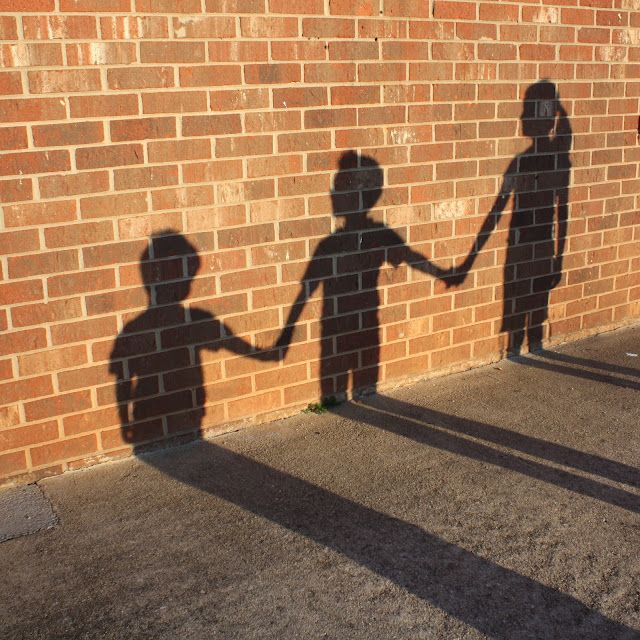 Upcoming Projects
Oregon Statehood: Roots in Racism
Oregon began as a whites-only state. In 1844, the government of Oregon voted to exclude black settlers; a law authorizing punishment for any black settler remaining in the territory to be whipped with "not less than twenty nor more than thirty-nine stripes" for every six months they remained. This project will examine the far reaching effects of these laws which resulted in the systematic racism and police brutality within a state founded on the promise of a white utopia.

Foster Care
The experiences of foster children and foster parents in the Willamette Valley, Oregon.
What does the future hold for children in Oregon's overburdened foster care system?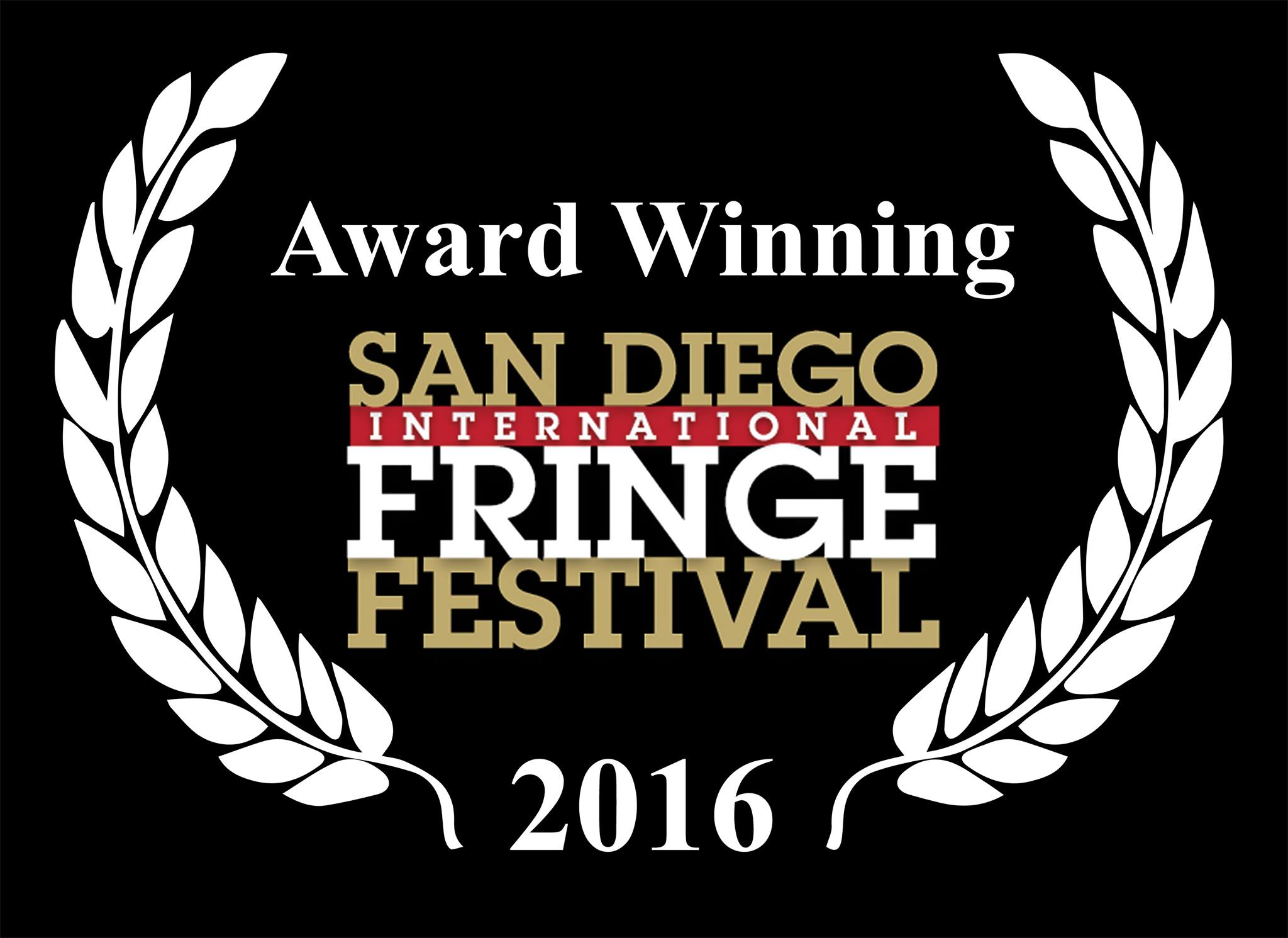 San Diego International Fringe Festival Awards for the orginal play, I Got Guns, a saterical look at US gun policies. Out of over 90 other theater companies from around the country and the world Tinamarie was awarded Best Actor in a Comedy and Dan Stone won Best Director!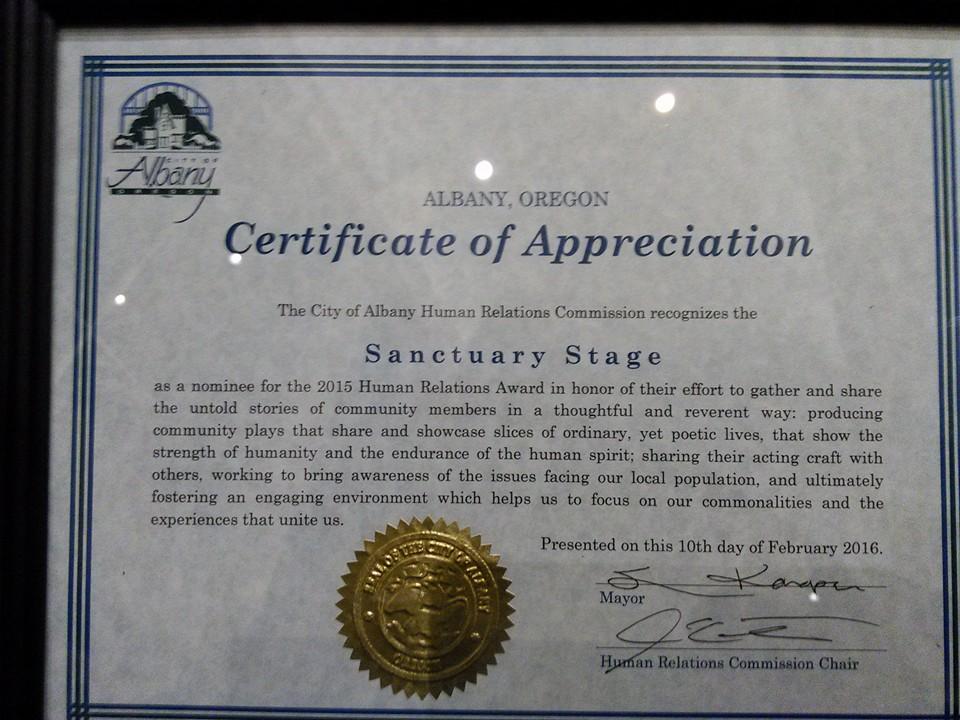 The City of Albany's Human Relations Commission recognized Sanctuary Stage for its efforts to gather and bring the untold stories and issues facing the local population.

At LBCC's 7th Annual Unity Celebration Awards Ceremony, Sanctuary Stage was honored for promoting diversity and social justice.