What is Community Engaged Theater?



Community Engaged Theater Making is a process by which topical issues and interests concerning micro-communities are brought to the forefront. This process involves the collaboration and participation of members of these diverse communities and our creative team. The objective of this process is to develop and produce an original play which is devised through this collaboration. Projects of this nature create a dialogue, builds bridges between communities and gives a voice to the voiceless. These projects would not be possible without our community partners and participants.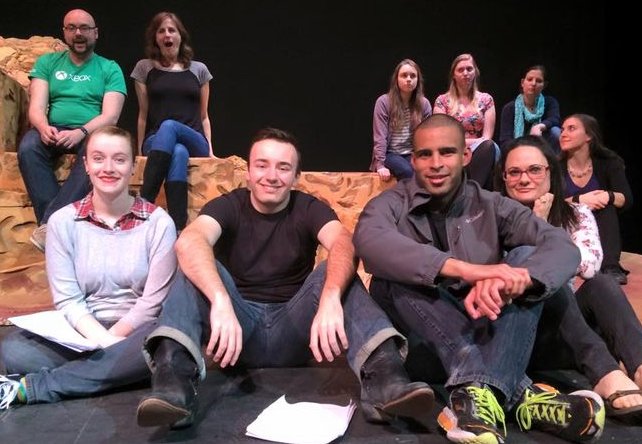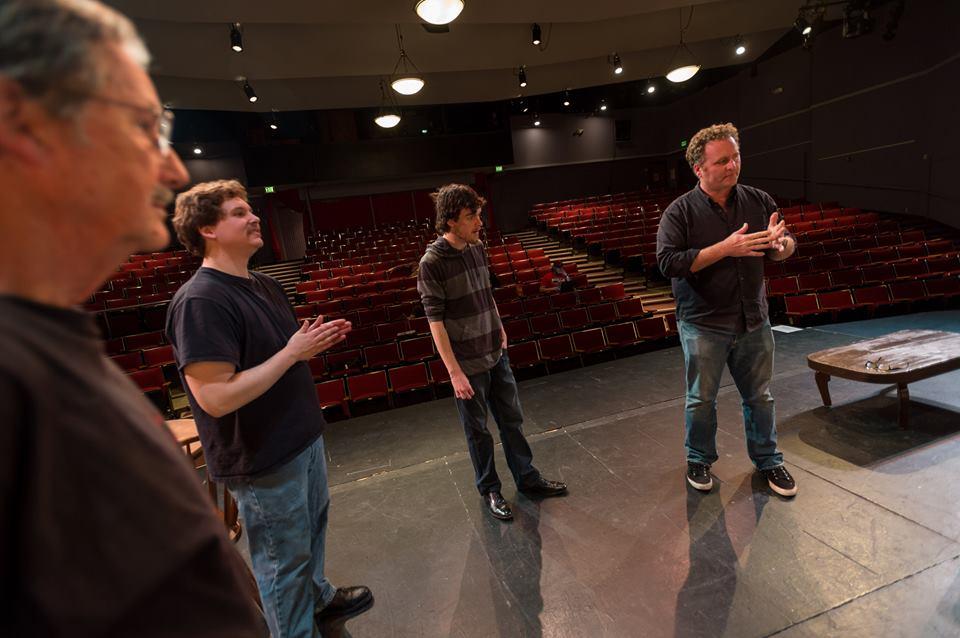 What is a Community Partner?

A community partner(s) can participate in many ways and if you have a community concern and/or interest in becoming a community partner please contact us.
can become the play's advocate, liaison, and/or co-producer.

host or suggest locations to conduct story circles and/or interviews. A story circle is a meeting of community participants coming together to share stories and experiences as a part of the play development process.

make referrals and introductions to other community members on the project's behalf. Many cast members will come to us through our community partners.




serve as guides to exploring the local community.

promote story circles, auditions and performances in their community newsletters or church bulletins, and by word of mouth.
The relationship between the theater company and community partners is built on mutual support and respect.
The partner's contribution is in the form of communication networks and resources, and the company in turn supports the partners primarily by creating a work of art that reflects the spirit of the community, as articulated by its members.
Sometimes there are ancillary activities that provide more specific support to partners. For instance a community partner that is a healthcare organization could be invited to hold a health fair on the campus during the run of the show.
What is a Community Participant?

A community participant is an individual who has worked or is currently working with the creative team onstage or backstage on one or more community based productions. Participants generally have a vested interested in the production's subject matter and objective and help to build relationships with the creative team through mutual mentorship.
Who is the Creative Team?

The Creative Team is comprised of theater professionals, trained educators and students. This group collectively imagines, plans out, and guides the community engaged projects' processes. Major decisions, including creative team members, are decided by the lead artists.