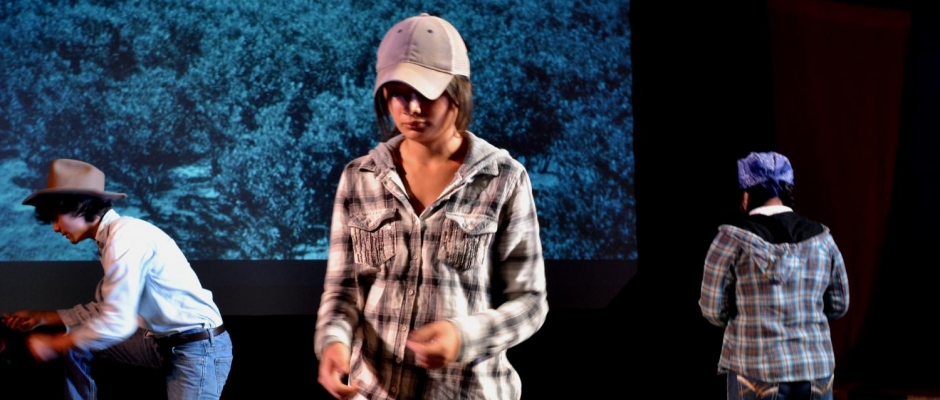 Student Ensemble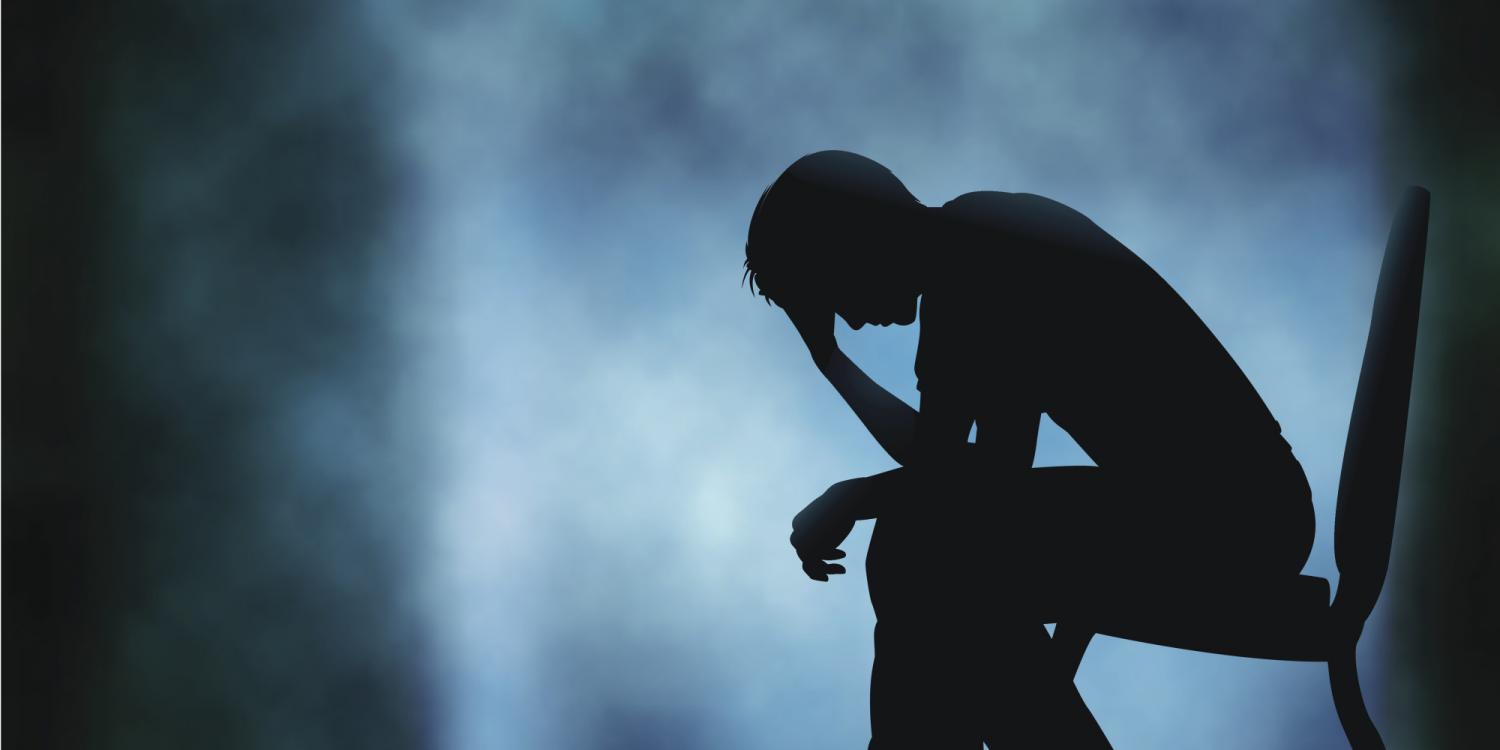 The LBCC Student Ensemble is currently in the interview process in the creation of a short play addressing the issues concerning college age students suffering from depression/anxiety. More information will be posted as this project develops.
A staged reading will be held in the Russell Tripp Performance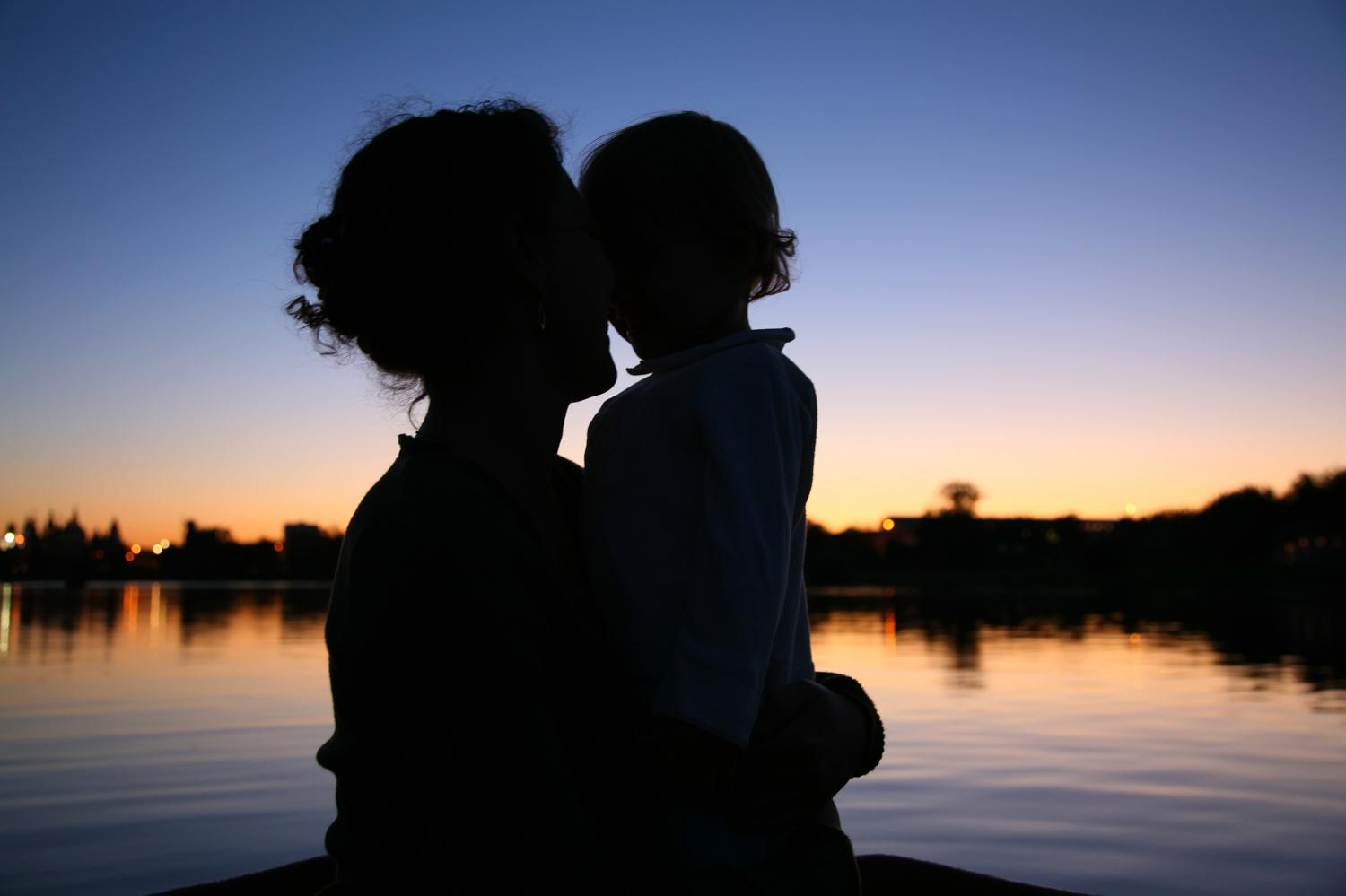 Community Engaged Theater students' project entitled "The Invisible Ones", takes a close look at the lives and experiences of single parent students. What does it mean to be a primary care provider to young children while being a full time student trying create a better life for themselves and their kids? What are the difficulties posed to these students?

Utilizing our Community Engaged Play-Making method our students conduct interviews and story circles in order to create meaningful theatrical experiences. This method combines interview techniques, devised theatre practices, ensemble building and playwriting skills combined to create intriguing and worthwhile theatre.
Staged readings of this play were performed at the Russell Tripp Performance Center.